Red Rose Petal Bracelet Cuff | Rose Petal Jewelry | Red Rose Bracelet | Nature Jewelry | Flower Bracelet | Love Jewelry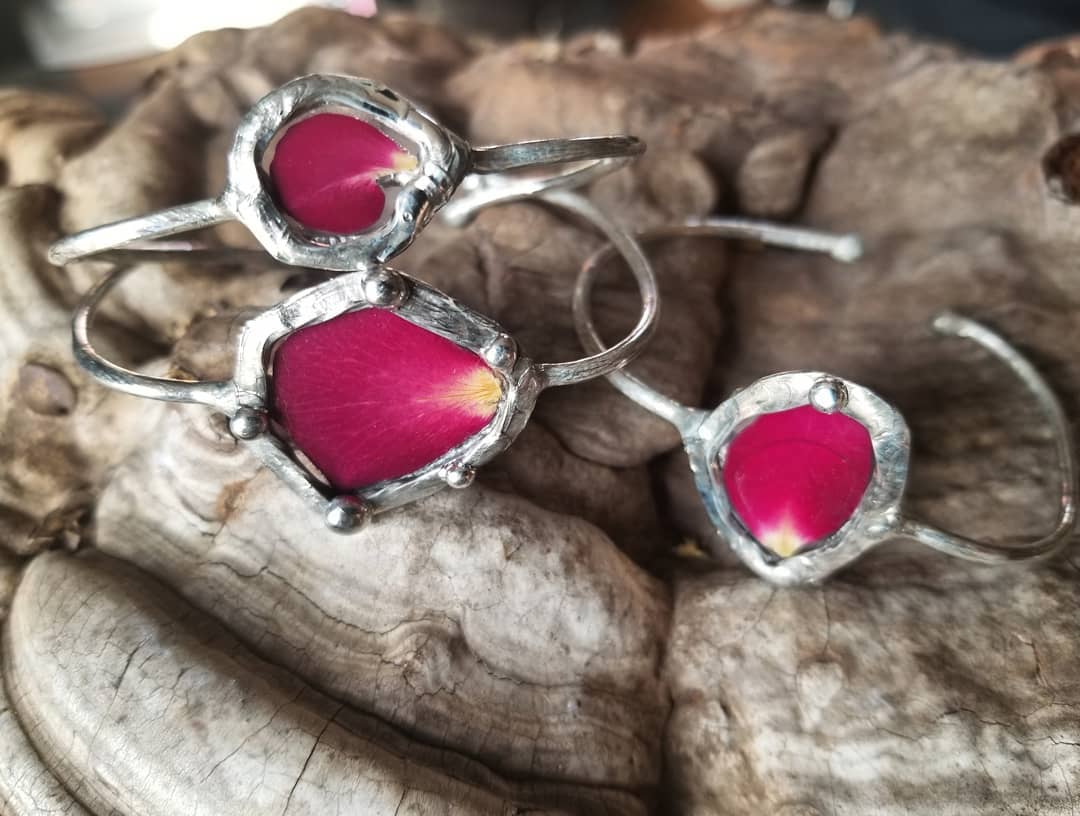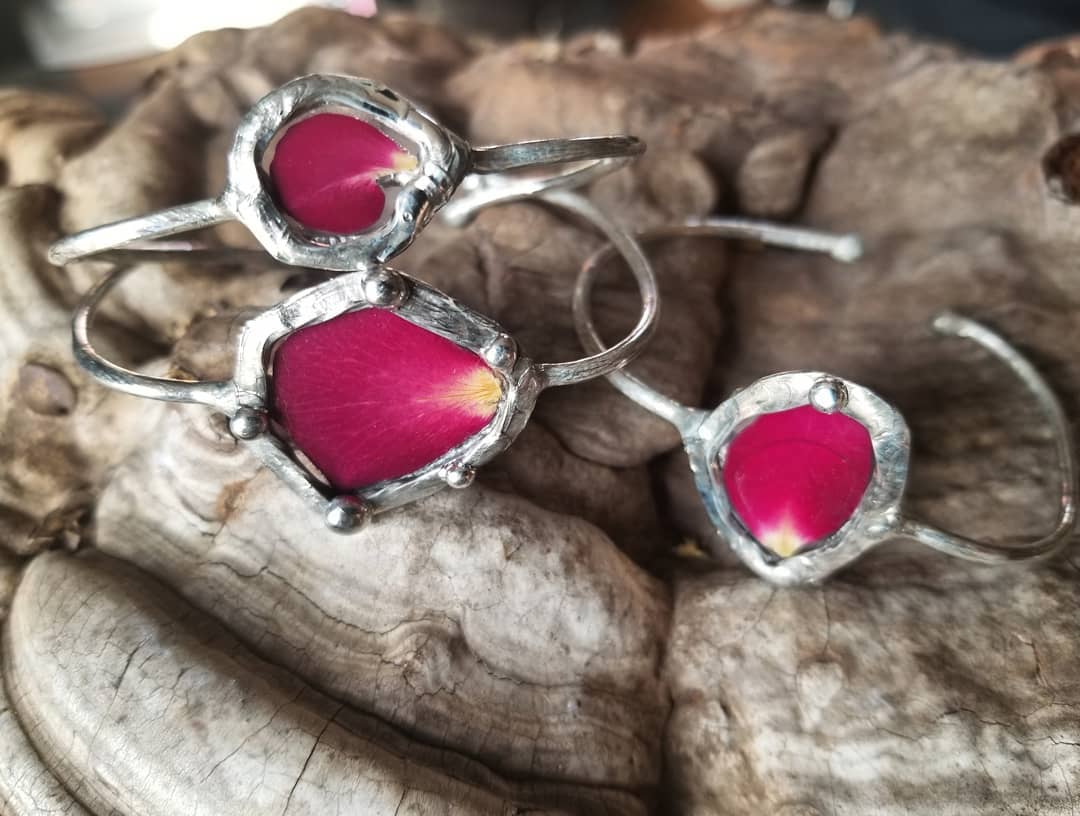 Red Rose Petal Bracelet Cuff | Rose Petal Jewelry | Red Rose Bracelet | Nature Jewelry | Flower Bracelet | Love Jewelry
Rose petals have been pressed, dried & preserved in non toxic resins. Lightweight & lead free & nickel free materials.

These rose petal cuffs are made to order! They are adjustable and will be about 6 to 7inches around the wrist. If wrist is smaller or larger, please let me know in checkout!

Rose Petals are carried or worn for love, passion, healing, protection, luck & balance.

Size of petals will range from tiny to medium unless otherwise specified.

Some Petals will range in size, shape & shade.

ROSE: Love, Passion, Balance, Healing, Protection & Luck.