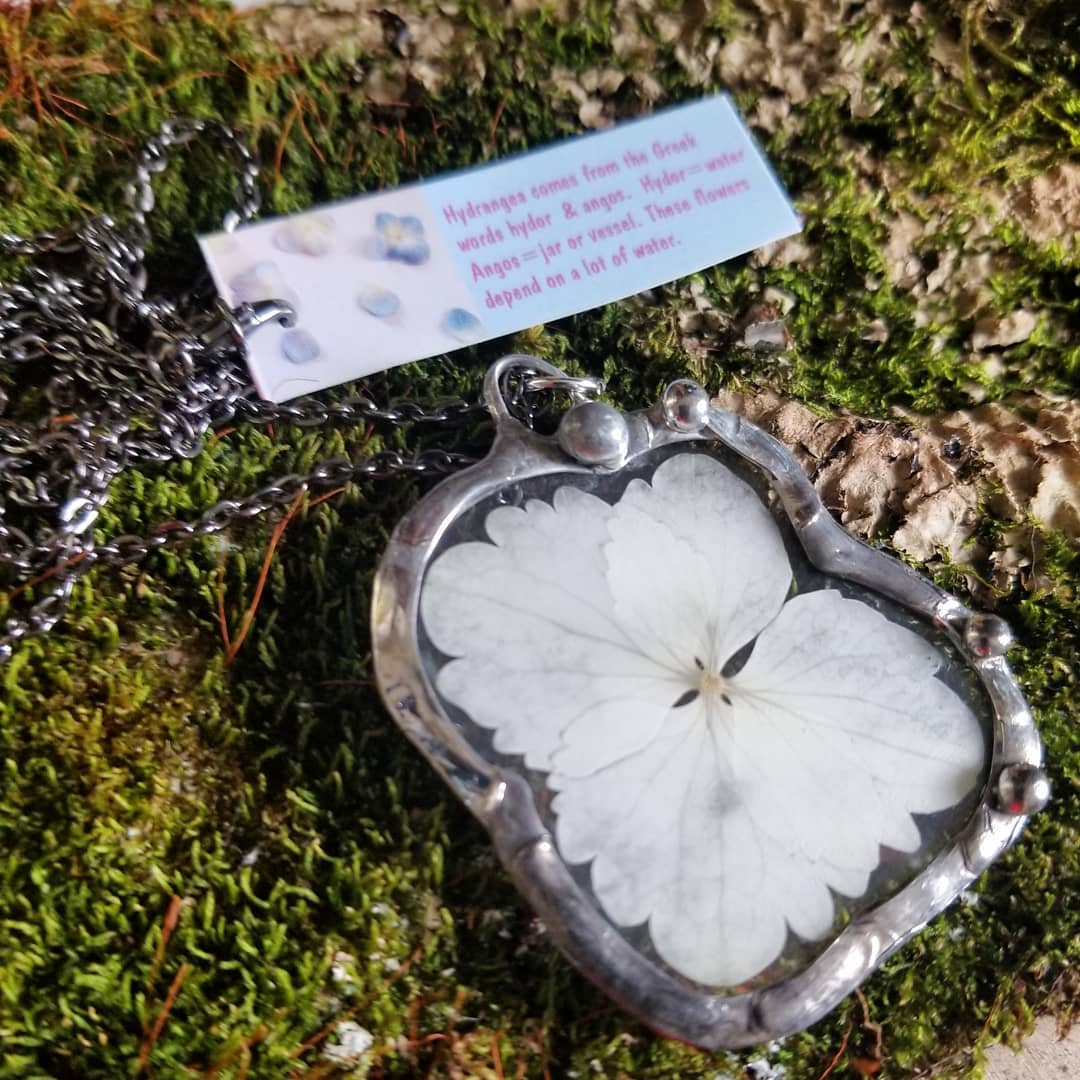 WEDDING, BRIDAL, CEREMONIAL, MEMORIAL JEWELRY
Myriad Mirage is honored to honor the flowers & plants you chose for your special wedding day and make jewelry with them! We can use your florists flowers in advance to make custom necklaces, earrings or bracelets for your bridesmaids as gifts for them, for your wedding day jewelry or save the flowers after your wedding, hang them upside down, or press them, or send to Myriad Mirage to press and dry for you to make keepsake wedding jewelry for you and the family!
Reach out to get ideas on costs and designs! Looking forward to creating special jewelry just for you!
PLEASE COMPLETE THE FORM BELOW